For Class 12 students, preparing for the board exams and JEE (Joint Entrance Examination) Main simultaneously can be quite challenging.
However, the students can ace both the major examinations with the right preparation and proper planning. They need not worry if they study hard and maintain consistency.
Here are a few tips for simultaneous preparation for Class 12 board exams and JEE Main.
#1: Students should have solid study plan and manage time well
Those preparing for board exams and JEE Main should strategize their preparation process and have a proper study plan to cater to requirements of both the exams.
They must adhere to their schedule and utilize and manage time properly. They should have daily, weekly, and monthly study targets.
Students must spend enough time on revising the board exam syllabus as well as JEE topics.
#2: Too many books lead to confusion; focus on NCERT textbooks
While many students tend to buy a lot of reference books for board exams as well as JEE Main, consulting too many books may lead to confusion.
So, one should first focus on learning the basics and follow NCERT textbooks, which are useful for both the exams.
Having a maximum of 2-3 good reference books per topic is recommended for JEE Main preparation.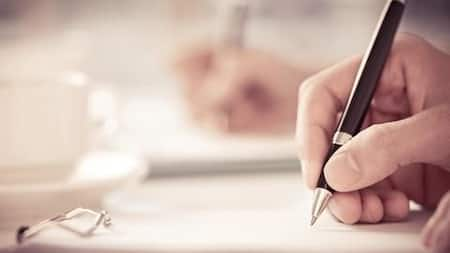 #3: Solve previous papers, take mock tests to understand exam patterns
The pattern of board exams and JEE Main is not the same and students must know the difference.
For this, apart from preparation and revision, they must solve previous years' question papers and take mock tests of both the exams to get a better idea.
This will also help them analyze their performance, assess the difficulty level, and understand the format of the exams.
#4: For students, it is important to stay healthy
Preparing for board exams and JEE Main can be stressful for students. But they must ensure that their health doesn't get affected because of it. They should avoid studying continuously for long hours. They should take breaks, eat healthy, relax, and get sufficient sleep too.
#5 Do not ignore board exams, Class 12 percentage matters
Many students tend to focus more on JEE preparation and ignore the board exams; but it is a grave mistake one should avoid. Many admission tests have Class 12 score-based cutoffs and students shouldn't take boards lightly.
For JEE, students should be aware of negative marking and focus on answering only those questions they are confident of solving rather than answering all the questions.
SOURCE Website – newsbytesapp-com
Updated– December 13, 2018